At BGD, we attribute our success to our unwavering commitment to teamwork. When you become a part of our team, you are more than just a client- you become a valuable player in our shared pursuit of success. Partner with us and let us help drive your success story forward.


We are committed to your success because it reflects ours. Our unending pursuit of excellence ensures constant improvement every single day.
Leveraging years of expertise and technical prowess, our mission is to drive mutual success for ourselves and our valued clients.
At the core of our accomplishments lies a steadfast dedication to our clients. We spare no effort in comprehending the unique requisites and aspirations of every individual we serve.
For over two decades, Big Groovy Designs has been a trusted partner in providing affordable web design and graphic solutions to businesses of all sizes. Trust us to elevate your online presence with our top-tier services.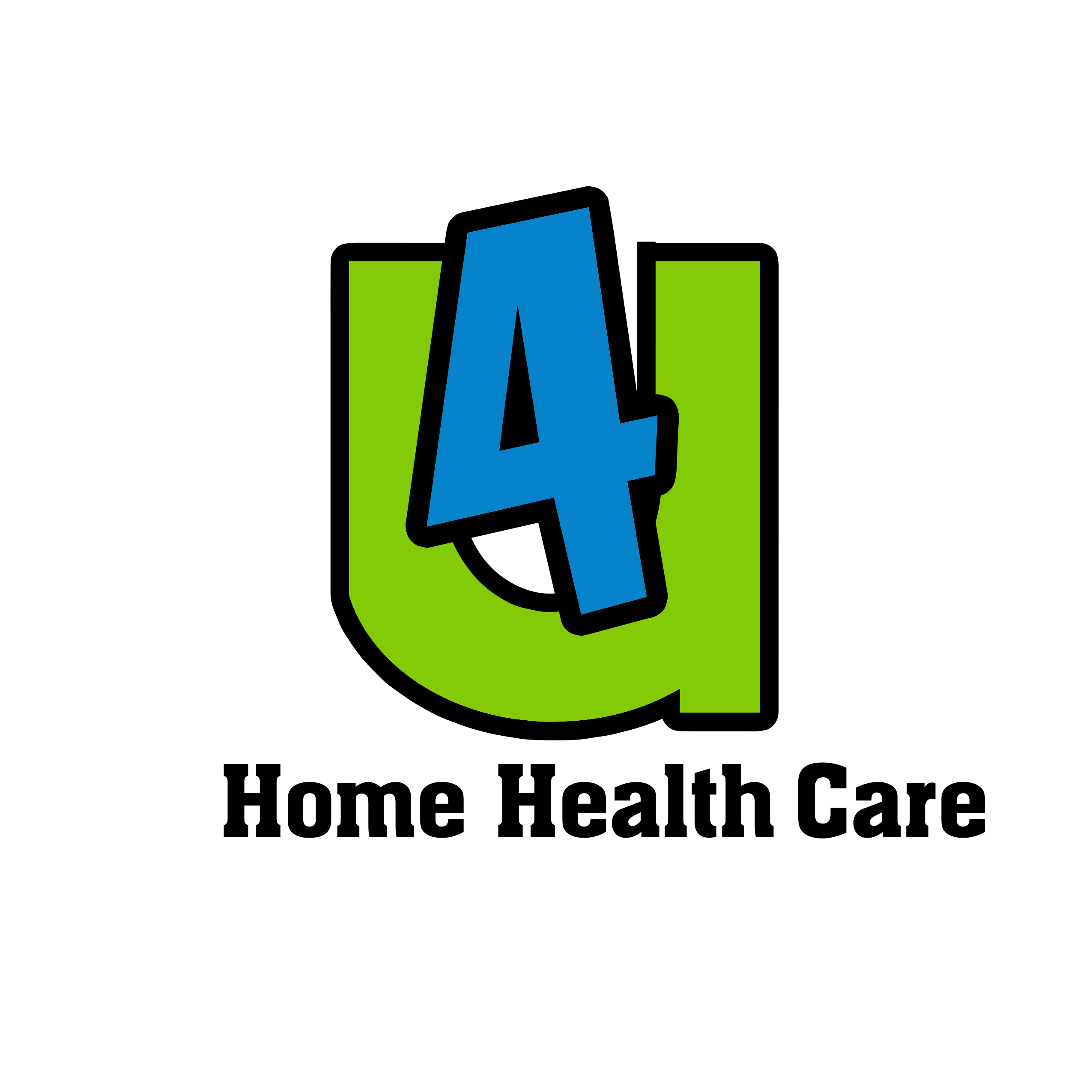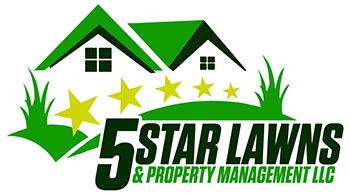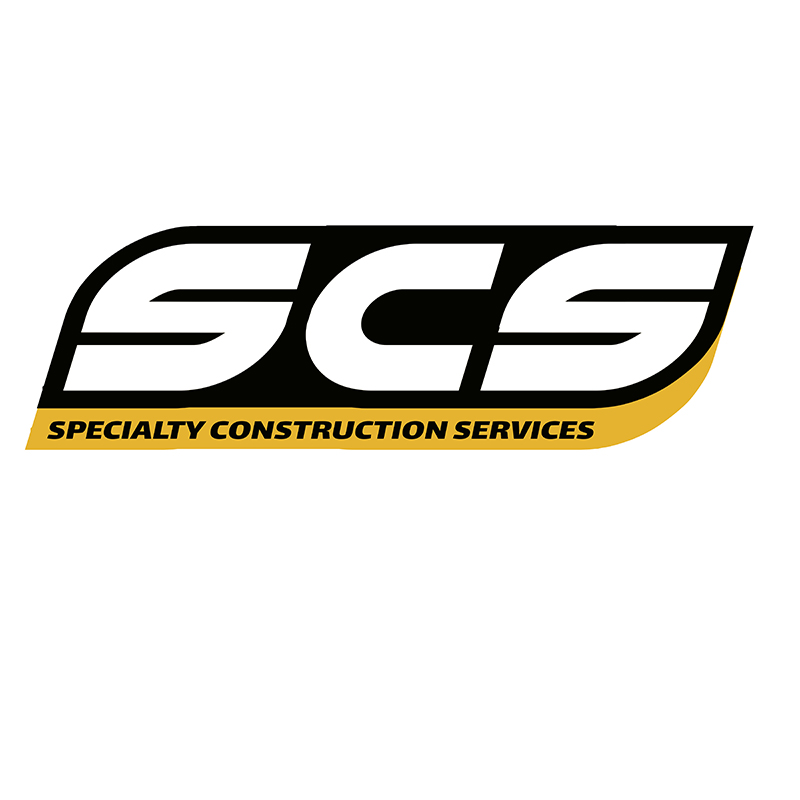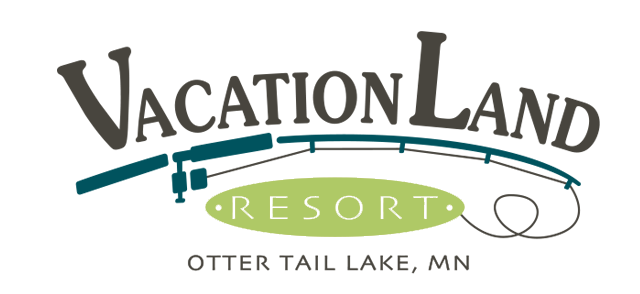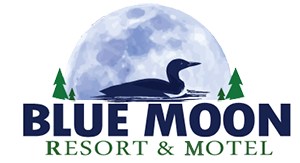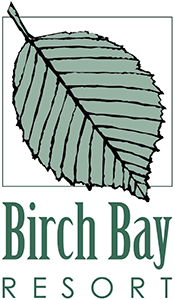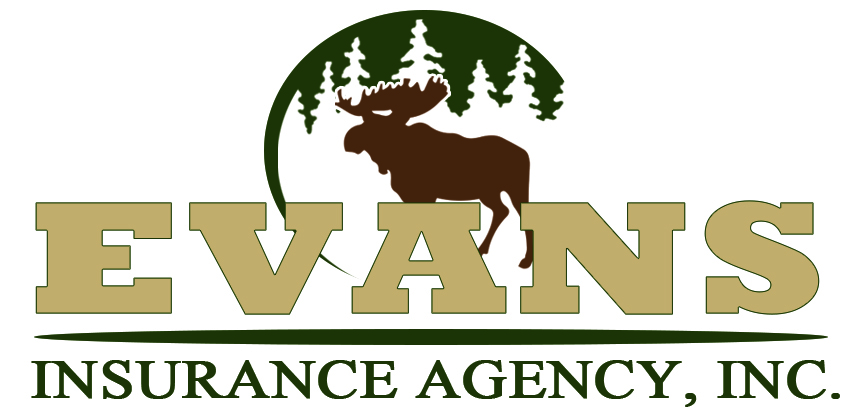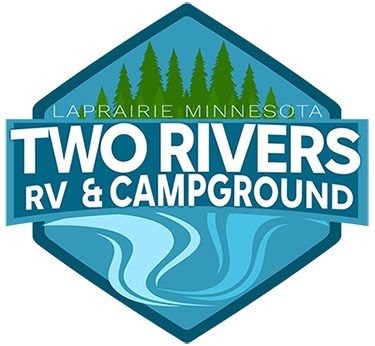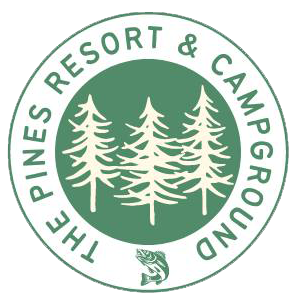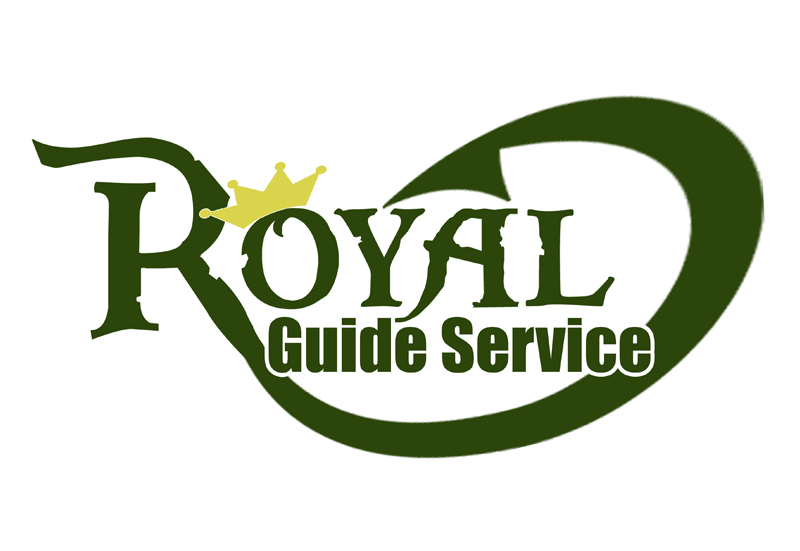 Wing to Wing & Oar to Oar
Moving forward and succeeding for you.